Dr Marta Mackiewicz
Of Counsel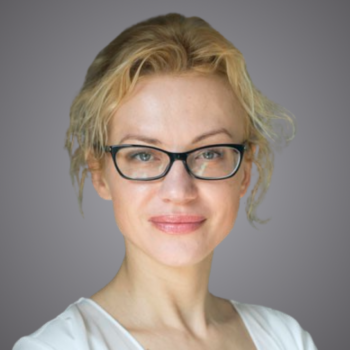 Marta Mackiewicz is an attorney-at-law, an advocate and of counsel in the technology department of Rymarz Zdort Maruta.
Experience and education:
She specialises in complex IT solutions implementations and supports clients in the process of negotiating various types of contracts in the IT area of the private and public sector.
She has several years of professional experience in negotiations and litigation, including arbitration with investors, subcontractors and consortium members in the construction, energy and IT sectors. She has led successful negotiations concerning the settlement of the construction of the National Stadium in Warsaw. She has negotiated contracts for public and private sector clients regarding licensing, servicing, replacing and up-grading mainframe systems, transfers of hardware, licences and overall IT infrastructure as part of capital markets transactions. In addition, she handles complex damages proceedings based on violations of Polish and EU competition law.
She holds a PhD in law and is a scholar of the Kosciuszko Foundation. She conducted research and prepared her dissertation at Columbia Law School in New York. She is a lecturer at the Koźmiński University in Warsaw.
See more team members