Michał Matysiak
Senior Associate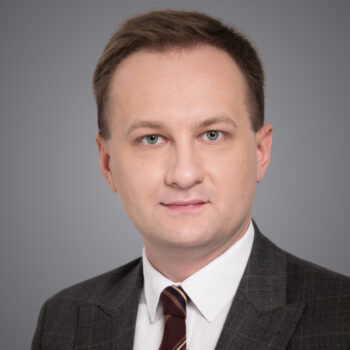 Michał Matysiak is an attorney-at-law, a senior associate in the technology department of Rymarz Zdort Maruta and a member of the Video Games & Entertainment and IT Contracts teams.
Experience and education:
A specialist in intellectual property law, data protection and privacy law, electronic communications law, advertising law, and commercial law, his career has focused on advising entities in the TMT, IT and Game Dev sectors, including in connection with M&A and private equity transactions.
He graduated from the Faculty of Law and Administration of the Jagiellonian University in 2017. He qualified as an attorney-at-law in 2021.
He is a PhD student at the Institute of Legal Sciences of the Polish Academy of Sciences, where he is preparing a dissertation on the protection of intellectual property rights in the Game Dev sector. Michał has also authored a number of articles for academic and business-oriented publications.
See more team members