Rymarz Zdort Maruta was formed as a result of the merger of two leading law firms – Rymarz Zdort, a leader in many areas of transactional practice, and Maruta Wachta, a forerunner and pioneer in technology transformation. Both firms have been recognised for years by clients and the market, and are ranked at the top of the league tables as first-choice firms in their respective areas of legal expertise on account of advising on the largest and most significant transactions for clients.
Experience and innovation
As a result of combining two unique firms, we have come together to create a modern law firm with unparalleled abilities that is focused on fast and comprehensive problem solving. Our firm combines the experience and quality of an international firm with the innovation necessary to build and develop a modern law firm. With a team of more than 160 lawyers, never before have clients had such high-calibre legal advisors at their disposal. Search for a lawyer >
CEE Legal Adviser of the Year
In 2022, we advised on 23 M&A transactions with a total value of more than USD 13 billion. We have once again been ranked in first place in terms of the number and value of M&A transactions handled in Poland, and we were named "CEE Legal Adviser of the Year" by Mergermarket. We have completed several hundred technology projects, including more than 100 in the area of cloud technology and digital transformation. We were the only Polish law firm to be listed in all major rankings as a leader in the TMT sector.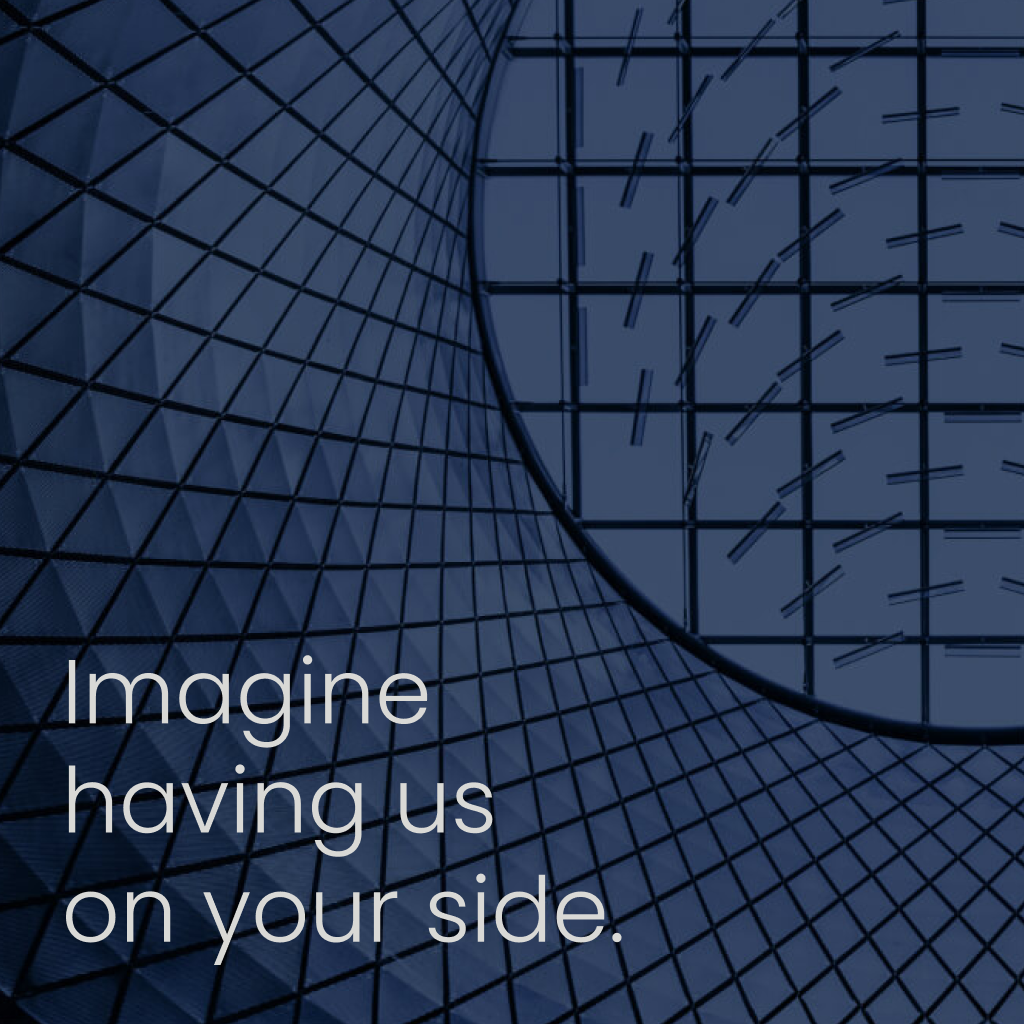 The leader among legal advisors in Poland
Prestigious professional rankings confirm that we are the undisputed leader in many areas of law. Clients and competitors have been recommending our expertise, top of the range service standards and bold and pioneering solutions to legal problems for years.
Career in Rymarz Zdort Maruta
Working at Rymarz Zdort Maruta is an opportunity for all-round professional development for those interested in broadening their horizons, gaining experience and working with the best experts on the market.