Mikołaj Pugowski
Associate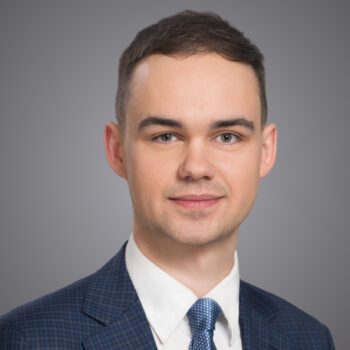 Mikołaj Pugowski is a trainee attorney-at-law and an associate in the dispute resolution and litigation department of Rymarz Zdort Maruta.
Experience and education:
Mikołaj specialises in litigation and arbitration, including civil and commercial disputes. He has worked on post-M&A, corporate and property investment disputes, as well as advised on arbitration proceedings and white-collar crime cases. Prior to joining the law firm, he worked for the leading international law firm in Warsaw.
He graduated with distinction from the Faculty of Law and Administration of the Jagiellonian University in 2022 and also studied at the Faculty of Law and Criminology of the KU Leuven. During his studies, he fivefold received a JU rector's scholarship for the best students.
See more team members