Who we are
We are the first legal team in Poland focused entirely on the video game industry. We have been working with video game and tech clients for years, which allows us to truly understand our clients' businesses and the markets in which they operate. This is why we can tailor our services to the specific needs of our clients. For us, "industry knowledge" is not just another marketing slogan: it means that we always view legal and commercial issues in the context of the specific industry in which our clients operate.
Our approach
We have worked for, and partnered with other law firms for many years, and we know when legal work is, and is not, needed for a particular client or a particular issue. We understand our role and know when and why lawyers can be dealbreakers rather than dealmakers. This is why we always strive to add real value to our services We are committed to crafting our advice and delivering it in a clear and simple manner so that our clients can rely on it to make informed decisions efficiently and effectively.
How we can help
We are a one-stop-shop for legal advice, enabling us to cover all of our clients' needs under one roof. After having worked in the video game industry for years, we decided to focus our services on the most important areas in respect of which our clients seek advice.
We review, draft and negotiate B2B contracts, including:
agreements for the production, development, publishing and distribution of video games and related services;
licence agreements, and agreements for the assignment and transfer of IP rights to video games, video game assets and related materials;
merchandising agreements (classic and digital merch);
contracts for the use of a likeness or image in video games and marketing;
JV partnership agreements regarding video game projects;
work‑for‑hire agreements;
agency agreements for acquiring projects or funds for video game companies;
agreements for the use or adaptation of IP from video games in novels, comic books and other works;
licence agreements for the use of plugins (e.g. Unreal and Unity) and other tools; and
freelancing agreements.
Ip strategy & protection
+
Our services related to IP include:
the preparation of advanced IP strategies for the use of IP rights in video games and related services;
the exploitation of IP protected assets in innovative ways (NFT, blockchain, AI, etc.);
content clearance for video game assets, stories, characters, music, UI, gameplay and marketing assets – to prevent any infringement of the rights of others;
open‑source clearance – when and how to use assets based on open‑source licences and how to deal with copyleft licences;
brand and intellectual property right protection and enforcement, including trademarks, domain names, utility designs and trade dress;
the filing for and registration of IP rights (in Poland and other countries);
co‑existence agreements (for trademarks and other distinctive signs); and
the implementation of artificial intelligence (AI) in video games and related services.
We provide a full range of services related to corporate and VC/M&A:
setting up a company structure in Poland (holding companies, new entities, relocations, and group companies)

day‑to‑day corporate governance;

venture capital investment transactions:

vendor due diligence,
due diligence,

term sheets, and
the negotiation of terms in transaction documents (SSA, SHA, etc.);
Mergers & Acquisitions (share and asset deals);
Implementation of ESOP / MSOP;
intra‑group service agreements; and
strategies for implementing advanced corporate structures.
Litigation & dispute resolution
+
We represent our clients when their rights are being threatened, or when they face potential criminal, civil or regulatory liability. We provide a full range of support services in terms of structuring litigation strategies and preparing defence files, as well as implementing such strategies in Poland and other countries. Such services include:
the preparation and implementation of litigation strategies;
the preparation of settlement agreements with business partners of our video game clients;
the provision of advice on the protection of IP rights to video games, rights to revenue sharing, Steam cards, etc., in the case of disputes with business partners (e.g. with publishers);
cross‑border coordination of litigation actions;
defence against civil and criminal claims regarding the use of third‑party rights, decisions of management boards, general regulations, etc.; and
the pursuit of claims against non‑performing business partners of our clients (royalties, revenue sharing, milestone payments, etc.).
We provide comprehensive HR law and related advice for video game companies, including advice on:
the structure of staffing models from a legal perspective;
employment contracts, in particular with creative staff;
contracts with individual service providers;
the termination of employees;
the drafting and introduction of employment policies and procedures;
the introduction of employee capital plans (PPK);
the introduction of incentive schemes;
legal issues surrounding the performance of remote work;
the assessment and mitigation of risks related to employment;
the introduction of 50% tax‑deductible costs; and
the implementation of IP box tax deduction schemes for video game companies.
We take an innovative approach to the provision of services for the regulatory and contractual aspects of video games and related platforms, which include:
EULAs;
the terms of use for websites;
the terms of service for platforms and applications;
the terms of sale for e‑commerce platforms;
the terms and conditions of contests and prize drawings;
the implementation of payment gates/non‑FIAT models of payments in video games and related services;
cloud gaming; and
streaming platforms.
We provide a full range of support with respect to the creation of a global approach to the processing of personal data by video game companies regarding:
privacy policies;
cookie banners/policies;
the full implementation of the GDPR within a company;
the implementation of a global data protection scheme for a video game company under different legal regimes (GDPR, CCPA, etc.);
the processing of personal data in video games (matchmaking, geolocation, profiling, aggregation, etc.);
privacy consents and other bases for processing;
the transfer of personal data within and outside of the European Union;
representation before data privacy authorities;
the provision of Data Privacy Officer duties for a company; and
risk analyses (DPIA), i.e. the verification of the adequacy of the applied security measures, including within IT infrastructure.
Clients who have trusted us
We have advised or represented over 50 clients in relation to video games, including developers, publishers, freelancers, service providers, marketing agencies, celebrities, porting houses, content providers, payment service providers and more. Our clients are based in Poland, the UK, the Baltic States, the US, Romania, Sweden, Slovakia, Canada, Ukraine and elsewhere.
Meet the team
We are lawyers by choice and gamers at heart. We bring our passions for law and games together in our services for our clients.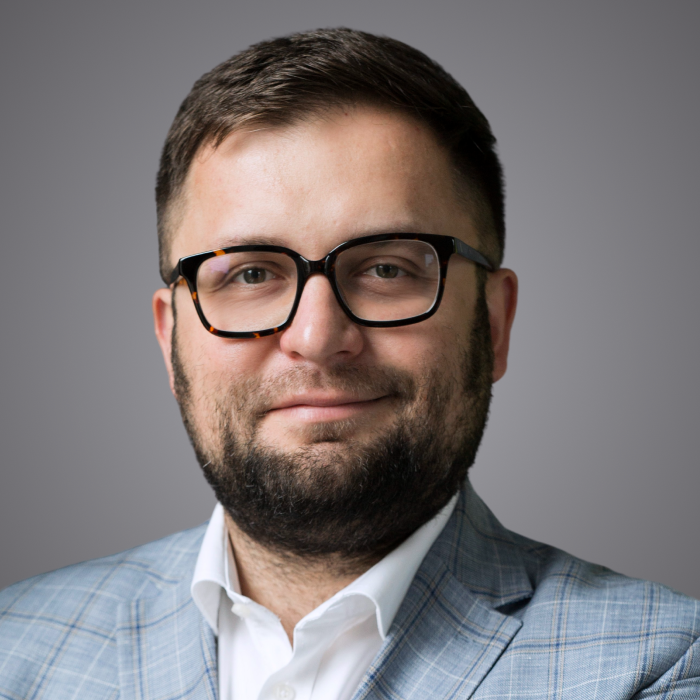 Michał Pękała
Michał is the head of the Video Games & Entertainment practice at the law firm of Rymarz Zdort Maruta, a lawyer with 9+ years of experience in the video game industry and one of the very first lawyers in Poland to begin advising video game companies. Michał specialises in the creation of overall legal strategies for video game companies and gaming projects, from start-ups to fully grown companies. His areas of expertise include intellectual property rights in video games, commercial contracts, corporate and VC/M&A, data protection, e-commerce, and dispute resolution.
Michał has advised on some of the most complex video game projects on the Polish market. He is a long-time advisor to the Indie Games Polska foundation and several other non-governmental organisations, as well as a recurring speaker at a majority of the Polish video game conferences (Digital Dragons, GIC, More Than Just a Game, Mastering the Game and Pixel Connect). He is a life-long gamer, currently playing STAR WARS Jedi: Survivor.
Contact details: +48 662 011 061
e-mail: michal.pekala@rzmlaw.com
Jakub Kowal
Jakub is a lawyer for the gaming industry specialising in HR law, intellectual property, personal data and commercial contracts. Aside from being a gamer for over 20 years, he has over seven years of professional experience in his practice areas. Jakub advises clients during VC transactions and supports studios in launching their operations in Poland. Whether you need a comprehensive review of your publishing deal or a solid contract with your studio's staff, Jakub is there to help you.
Contact details: + 48 608 039 651
e-mail: jakub.kowal@rzmlaw.com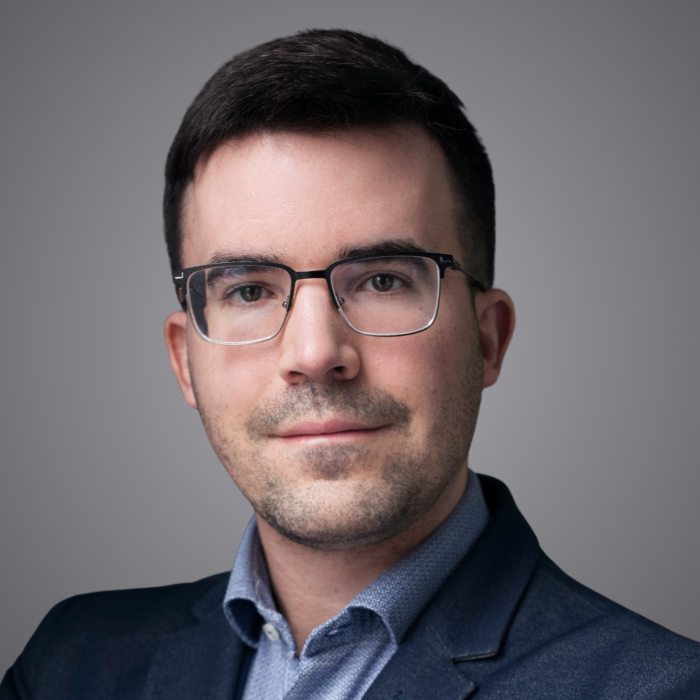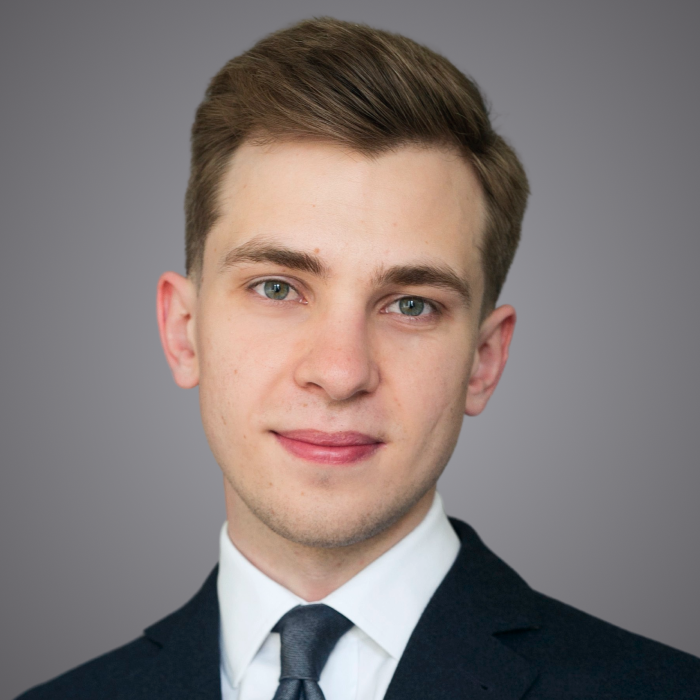 Paweł Szorc
Paweł is a technology lawyer specialising in IT contracts and data protection. Among other things, Paweł has advised on some of the largest cloud computing contracts in Poland. Given his prior experience, he is primarily interested in the dynamic growth of innovative content delivery models in the gaming industry. If you plan to release your product based on a subscription or streaming model, Paweł is your go-to guy. Privately, he is a big fan of the MGS franchise.
Contact details: + 48 794 949 552
e-mail: pawel.szorc@rzmlaw.com
Mateusz Kłudczyński
Mateusz focuses on the full range of intellectual property issues and commercial contracts. He provides organisational support to the team in relation to gaming projects for our clients as our head of operations. He closely follows all developments in the gaming industry and new technologies. Privately, Mateusz is an avid gamer and a musician with a rock and roll soul.
Contact details: +48 796 131 006
email: mateusz.kludczynski@rzmlaw.com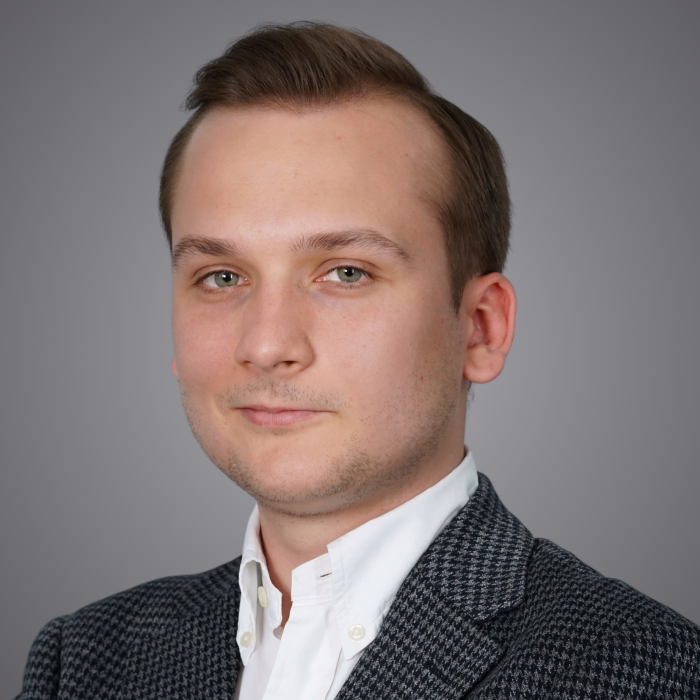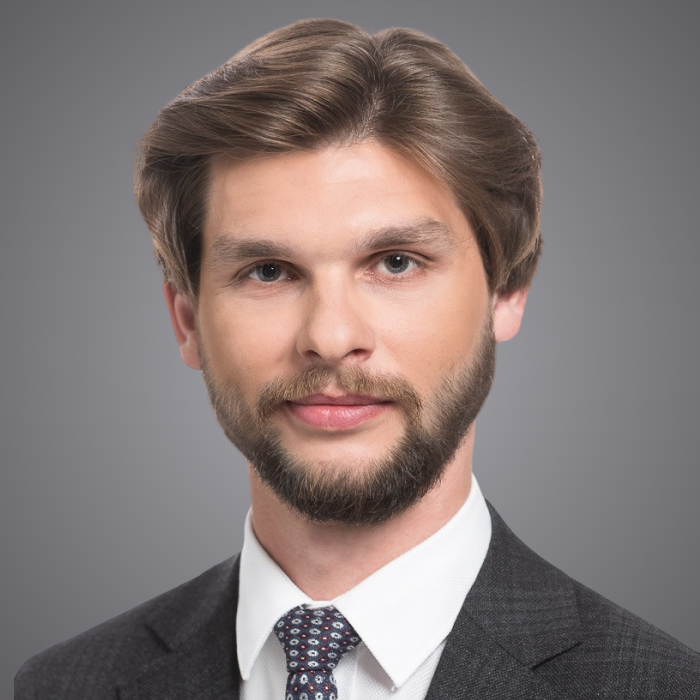 Barnaba Rud-Chlipalski
Barnaba is an associate in the Video Games & Entertainment practice. He specialises in advising entities from the gamedev industry in difficult situations, as well as advises clients on intellectual property, civil law and commercial matter. He gained professional experience working in litigation and dispute resolution departments in international law firms of the "magic circle" where he was involved in numerous complex cross-border cases, as well as regulatory and arbitration proceedings. He has also advised on legal issues regarding cyber security, patents and the collective management of copyrights. Barnaba has also been involved in due diligence investigations in the field of intellectual property protection. Barnaba is also a graduate of Chinese studies and holds a diploma in English law from the British Law Centre. Privately, he is a huge fan of "AAA" games with great story lines.
Contact details: +48 538 238 661
email: barnaba.rud-chlipalski@rzmlaw.com